Making a Home/Keeping a Home
You want your home to be perfect!
Everyone does and trusting someone else to help you with your home should be a comfort.
Changing your home or having someone Watch your home should be an event that is exciting and stress-free.
That is why we sit down with you to find out what you want.
Put together a descriptive proposal.
Make adjustments
and get to work!
We are a Licensed and Insured Residential Contracting Company.
We believe in repeat customers and want our customers to be proud to refer us to others.
If we are doing a Remodel or Addition we work on your job. We do not leave your job to work on others and keep you waiting.
If we are Watching your Home we take this seriously and are diligent in making sure that your home is taken care of as if it was our own.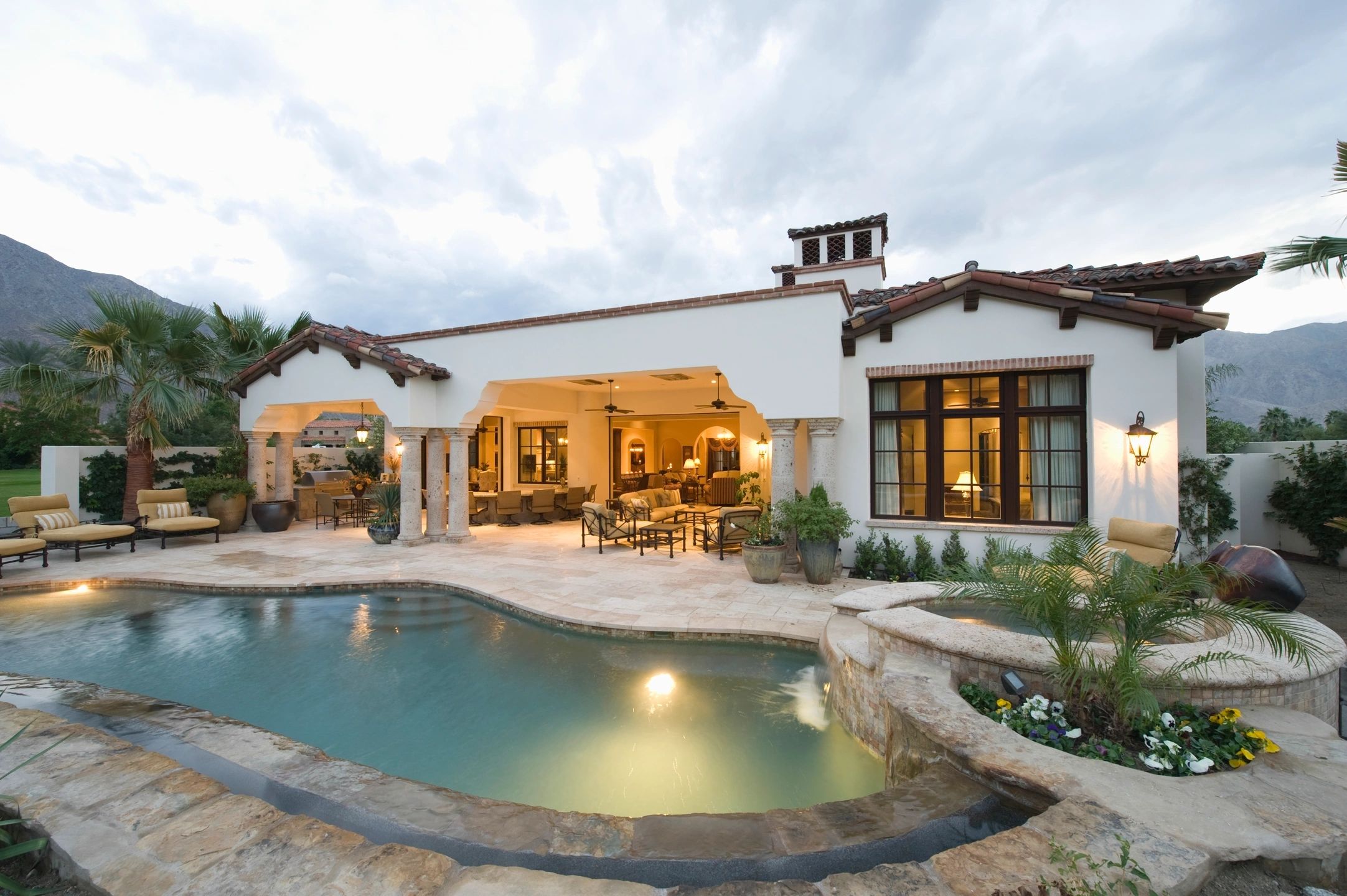 Next Steps...
Contact us today and we would be happy to sit down with you!